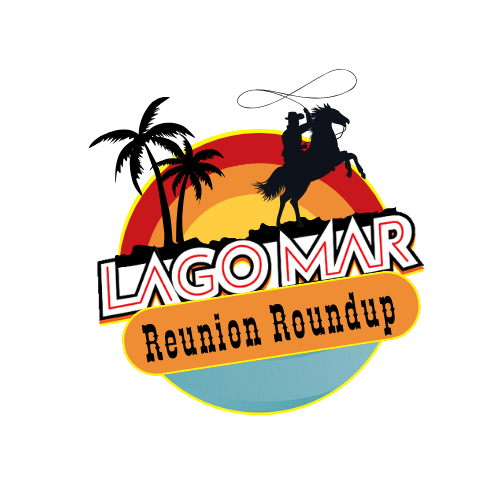 LAGO MAR LIVE PRESENTS
Lago Mar Reunion Roundup PRCA Rodeo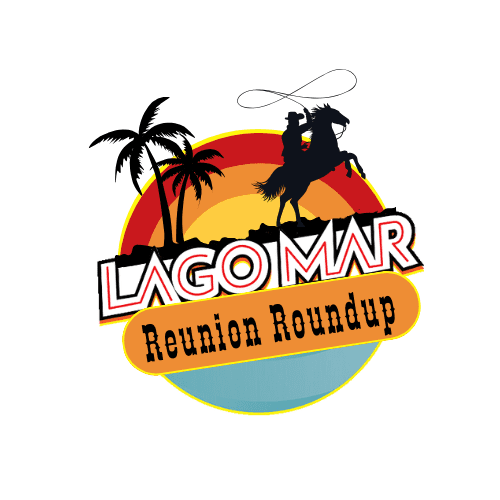 Lago Mar Reunion Roundup PRCA Rodeo
November 3rd and 4th at Lago Mar Lagoon, Texas City Texas.
Texas City's 1st Annual Rodeo!
PRCA Sanctioned 2 Day Family Friendly Rodeo with UBF Bull Fighting.
Includes 2-Day Rodeo, Saturday Night Rodeo Dance, Food Trucks, Beer Garden, Vendor Booths, and  more!
No refunds, all sales are final.
Friday – November 3rd:
Gates Open at 5pm with the Rodeo kicking off at 7pm
Saturday – November 4th:
Gates Open at Noon with the Rodeo Kicking off at 2pm.
Live Music Performance by Dawson Drake at 6pm.
Saturday Night Rodeo Dance at 6:30pm.
7 scheduled event categories during the rodeo will include: bareback riding, saddle bronc riding, bull riding, steer wrestling, tie down roping, team roping, and barrel racing.
With Legendary Rodeo Announcers Bob Tallman and Boyd Polhamus.
Autographed signings after each performance.
Must be 21 & up to access the Beer Garden, please have valid ID.
Parking will be at Lagoonfest with free shuttles to transport attendees to and from the Rodeo event site. Handicap parking and shuttle available.
1-Day General Admission Friday
Adult – $25
Child – $12
1-Day General Admission Saturday
Adult – $25
Child – $12
2-Day Adult General Admission
Adult – $50
Child – $20
Thank you to Our Partners & Sponsors